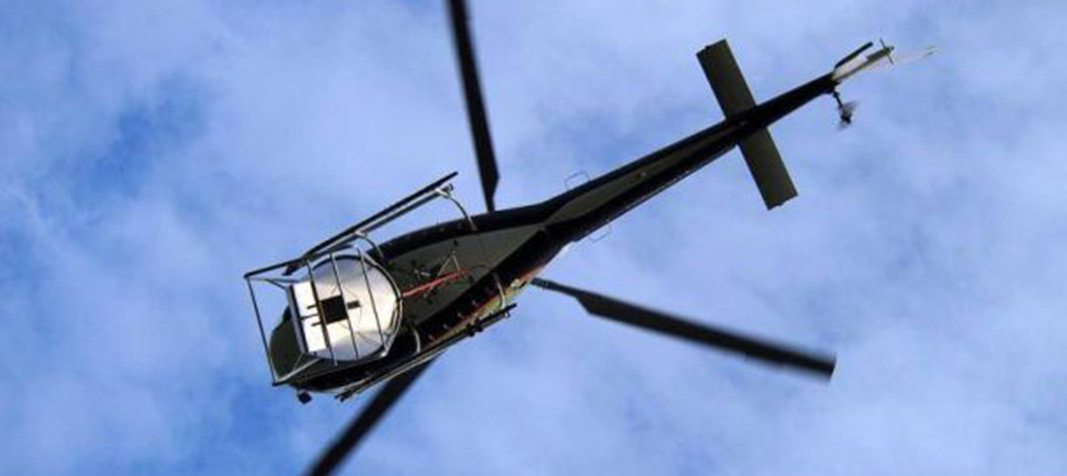 IMS NZ Limited are certified under the New Zealand Civil Aviation Authority as an approved supplier of aircraft parts, materials, and fluids.
IMS New Zealand source, establish, and maintain strong supply networks for the supply of any aircraft part required in a reliable and cost effective manner. To find out more about this service, contact the team at IMS.
Download a copy of IMS New Zealand Ltd's CAA Certification.